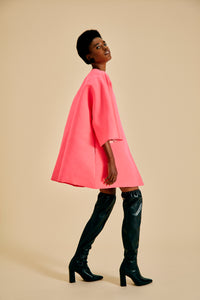 Effortless Elegance
Elevate your ensemble instantly with the stylish Niran jacket, effortlessly transitioning from the gym to the office to your evening plans
Shop Angelina Pink Faille
Made in NYC
Every piece is meticulously crafted and brought to life within the vibrant heart of NYC's fashion district
Shop NYC Taxi
"Stunning fabrics, beautifully made with timeless yet modern design, the jackets literally come to life on the body. Our model loved them and everybody on set had to have at least one!"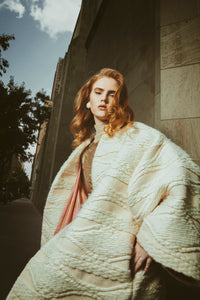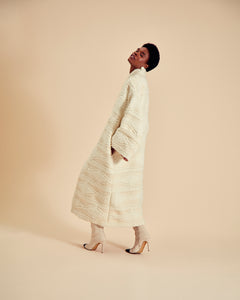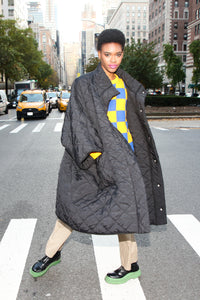 Elegant Fabrics
Embark on a global journey through our handpicked fabrics, as each creation is meticulously brought to life in small, exclusive batches right here in the heart of New York City.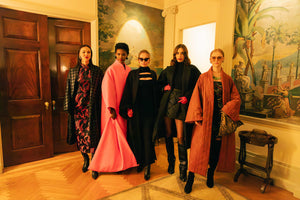 Elegance Redefined
The Niran kimono will elevate your style with timeless sophistication
"Elevate You"
Discover the perfect synergy between our exquisite bags, stylish obi belts and stunning kimonos to elevate your look and make a statement
Shop